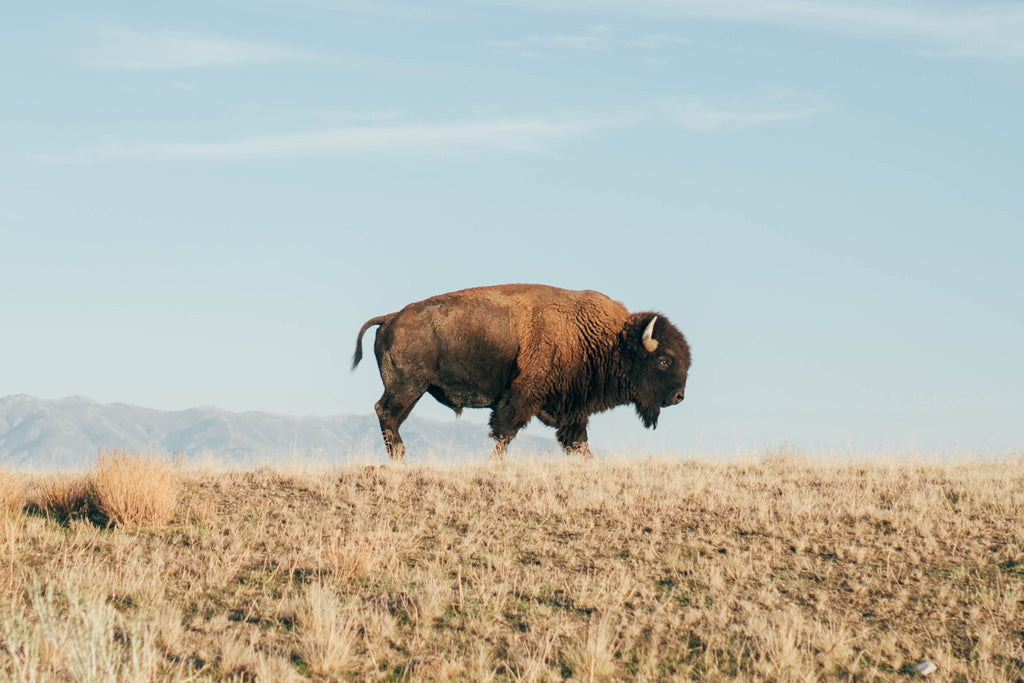 Over the last 4 years we've met some amazing people through our brick and mortar partners. Almost all of them are small, family run shops with regular people like you and me at the wheel. I love what they do to support makers like us and we will continue to support them in any way we can.
However, because of the nature of a retail partnership we have always had to price our products about 50% more to include a wholesale margin. And I know that our high prices have been a hang up in the past. 
We're going to miss working with some amazing shops, but in the end, our online community has become family to us. We want to do everything we can to serve YOU better. That being said, we're excited to announce we are now a 100% direct to consumer model. Which means 50% lower prices, and the same quality, carefully crafted products.
As usual, our leather is limited and we're always making changes to our product line so if you see something you like, act quick. Take advantage of our new pricing and pick up some long lasting affordable leather wallets, bags, and more. Also, share our story/products on your social channels. We love our online community, THANK YOU for your support!
-Parker and Whit