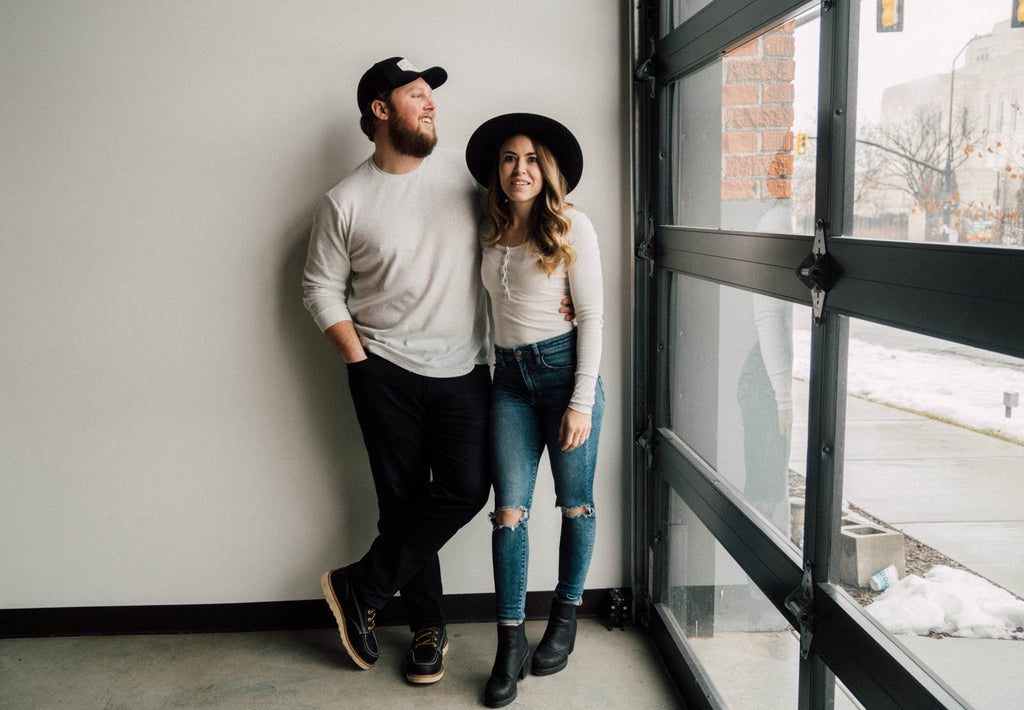 Small Business Saturday - #shopsmall
Stock & Barrel

 

- Is it tacky to say your own business? Any who we are so grateful for your support this time a year but any time of the year - thank you, thank you, thank you from the bottom of our hearts
Hemlock & Hyde

 

- We follow so many amazing leatherworkers but we were drawn to our friends Nick and Leann over at Hemlock & Hyde, a husband and wife team killing it always
Wesn Goods

 

- We met Billy a couple years ago after a Sundance Film festival, we clicked instantly, he is a great guy and has a really cool knife business go check it out
Kirks Shoe HQ

 

- Our close family friends have run this shoe business living the entrepreneurial dream, Park always gets his Thorogood boots from them. 
Reva Grey

 

- Park's Aunty Janet has the most beautiful jewelry line, I'll take one of everything please! The ladies will love everything 
Linebaugh Studios

 

- Hand soldered glass home decor, so beautiful. The attention to details is amazing!