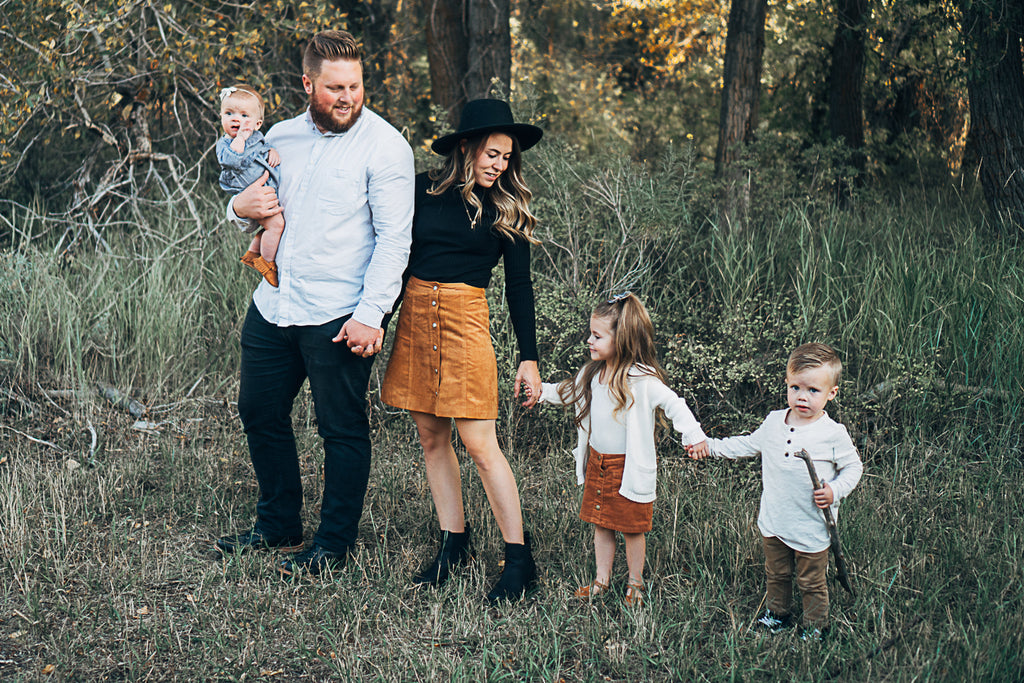 5 Things About October
I couldn't have kicked off October on a more perfect note.  
5 Things the Lichfield's are excited about in October....
1. Our early Christmas present from Park's parents is a trip to........... DISNEYLAND and we are headed there the end of the month AWWW
2. The beautiful fall colors are major HEART EYES and have already kicked October off in the best way
3. Park and I have been married 6 YEARS this month!! 6 years... it is crazy to think what has happened these past six years but there is nobody else I would want to do this crazy life with. I will always choose YOU, Parker Paul
4. All the Halloween festivies, I am not the biggest halloween fan but one thing I am a fan of is getting together for parties with people you love, tooo cheesy. NAH
5. Oh... and I guess one more thing Park's 30th Birthday :) 
xx
Whit
P.S What are your October Updates? Would love to hear your Fall favorites, October must haves!